An Honest Review of The toys on This Years Christmas Gift Lists
---
This is an a review and list of recommendations of our favorite toys, from the three big store's Holiday Catalogs and Wishbook. Our family loves toys and we are grateful for everyone of them. As we know some toys are more entertaining than others. After working so hard all year you want to make sure the toys you choose to spend your Holiday money on, are well worth every penny. That is why CandyToyBox had made this review and list of recommendations.
There are absolutely no affiliate links, ads or sponsors in this post nor in any of the attaching pages. This is CandyToyBox' honest, no held back opinion of the Toys from the 2020 Holiday Season Target Catalog, Walmart Catalog and Amazon's Wishbook.
PAW Patrol, True Metal Classic Gift Pack of 6 Collectible Die-Cast Vehicles, 1:55 Scale on Amazon.com $25
There are diecast Paw Patrol cars. I love them them because at the end of the day when our kids are grown up the girls will probably keep their barbies and the boys will probably keep their Hot Wheels. Having the diecast paw patrol cars means you can keep them too, right along with your hot wheels!
---
---
---
---
---
---
---
A CandyToyBox Favorite
Great Sets! They are Fun to build and to play with! Very Detail characters and accessories. If You Love The Lego Dinosaurs as much as my son then you will want to check out lego dinosaurs on amazon. you can buy just the dinos in all different types. They are not Lego brand, but they are great for building dinos.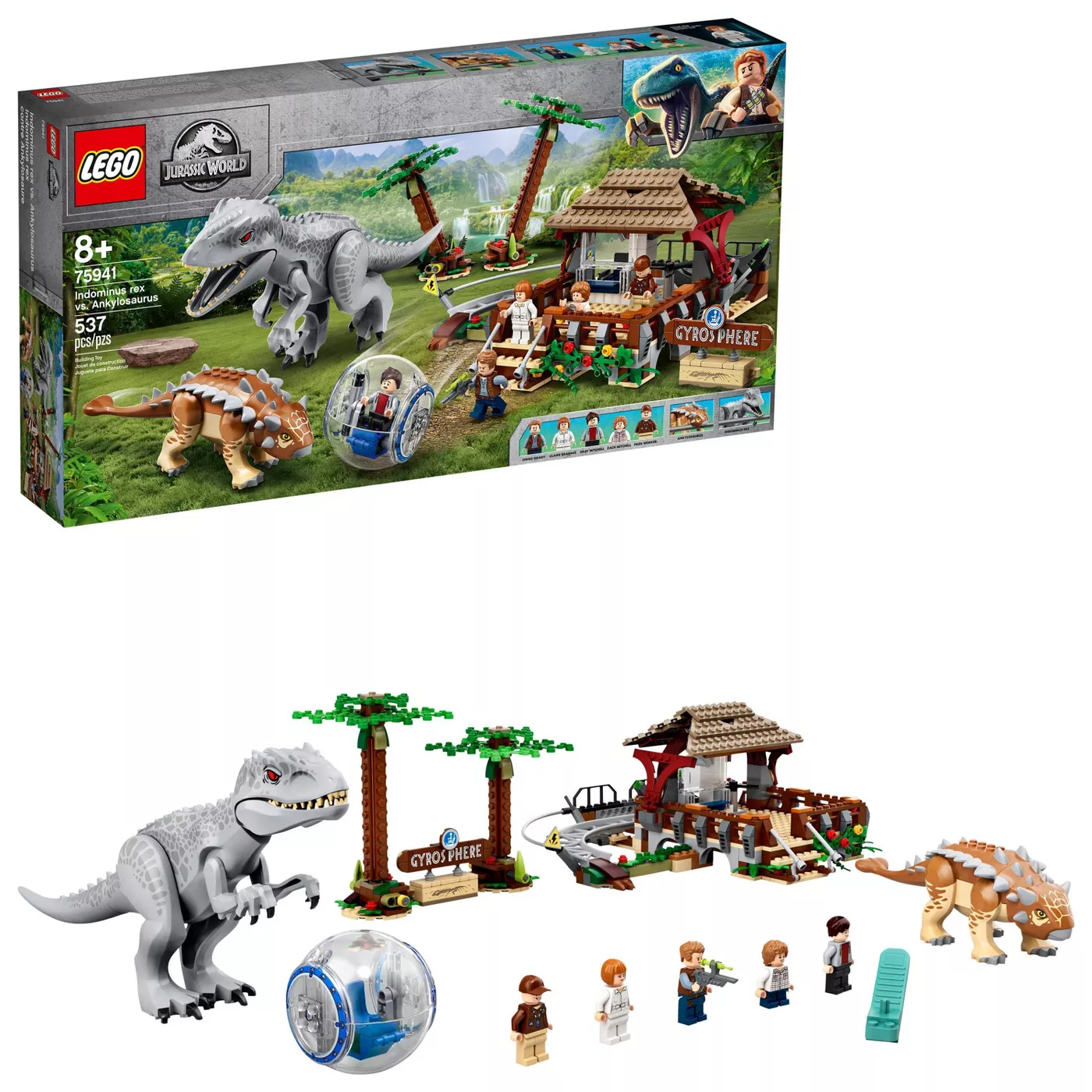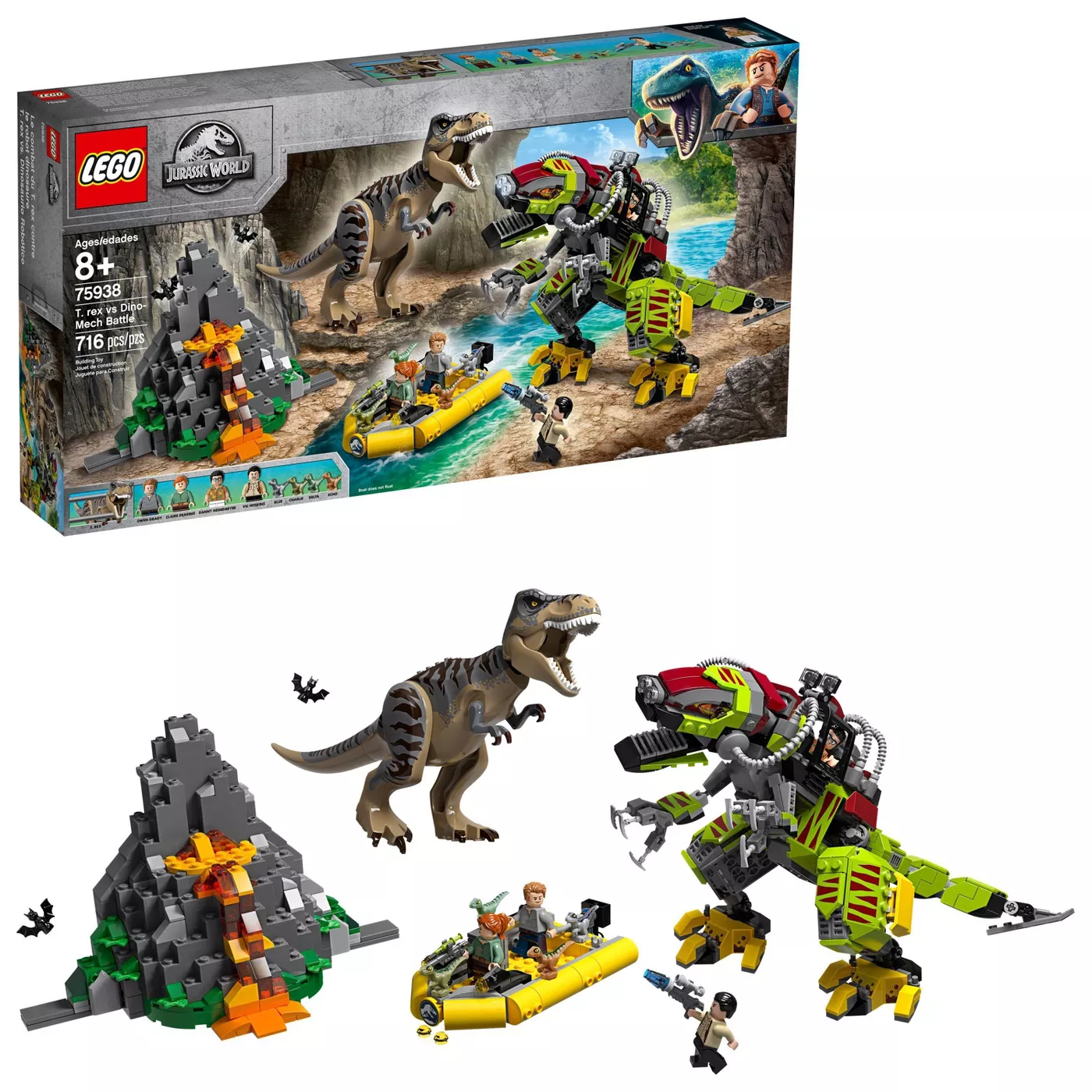 Playmobil has some really good play sets! All of their playsets and figurines are well made. Strong, sturdy pieces that snap together well and keep their place.
Some sets can be expensive, especially when they are large or new, but the quality of the toys make up for it. You can sometimes find the Playmobil blind bags on sale for as little as a dollar. Places like Marshalls, Home Goods, and Big Lots will have them.
Sometimes the figures are a little tricky to put together. Younger kids will need assistance putting the blind bag figures together until they learn to line up the notches. Parents will appreciate the quality of Playmobil.
---
Hot Wheels, they are Timeless! One thing about Hot Wheels, they are a toy that everyone can relate to and can be played at any age. It's one toy kids will play with until they have a car of their own! Even Play, Race, and Build HOT WHEELS Tracks as a family! HOT WHEELS are always a great idea!
---
---
Babies and Toddlers
---
Winner Winner Chicken Dinner!! The grandma that buys this toy for their grandbaby wins! Each year Fisher Price has a toy with cars and the Little People, My children both had one and they loved them. Actually, take that back, we still love one of them. My four and a half year old son still plays with it, with his hot wheels and other cars. You will definitely get an adorable reaction and your money's worth out of this toy!
A very cool, very intelligent interactive learning toy. Great for at home learning, BUT It doesn't work nor fit with your case on the iPad!! The slim waterproof or silicone cases do not fit.
I recommend if you want your child to actually use the toy/learning tool constantly , I recommend downloading the apps and setting it up to use on a different ipad. Not on your child's ipad to where you would have to take the case on and off multiple times. You have to download an app for each different Osmo activity bundle.
The Starter Kits range from $70 to $100 There are four to choose from
Creative
Genius
Little Genius
Coding
Each starter kit has its own interactive accessories with that app and the white Osmo Pad.
The add on kits range from $20-$60+
---
The kids always play with the peppa Pig toys. They don't always play with Peppa and the other characters., now that they're getting older. They do however play with the house and all the furniture with just about everything that fits. We even have the smaller house too, the one that folds. So I know they will love this one!
Peppa's Fancy House will give that WOW! factor when they open it. You will definitely get your money's worth out of it.
The furniture is well made and fits in each room of the house. My kids actually use they furniture for all kinds of small friends, even barbies and L.O.L's.
All Peppa Pig playsets and houses are great something about the simplicity of the show keeps the kids entertained. From 6 months to around 6 years old, you will definitely catch their attention.
If CandyToyBox has caught your attention, then please subscribe. We are new to the web and YouTube and we want to know if you're liking CandyToyBox. We also don't want you to miss out on anything since our reach is only so far. Please Subscribe and check us out on YouTube!
(More Toys Below)
---
---
Slime, Play-Doh, and Sand
A great way to satisfy your kids' need for slime making without the risky recipe! Just Mix in fun items! The slime is already made your kiddos can just use the decorative add-ins to make it their own. Great for Party favors and group activities too! on Amazon this set is $25
---
Curious-What do They do?
This is an interactive set with lights and sound. I would categorize this as a STEM toy. The interactive play involves figuring out how to make the connections. A great Learning toy, though pricey if they don't want to commit to an ongoing collection of expansion packs. You must have the starter pack which runs about $60. Then each expansion packs are $30 to $100 each. The Interactive Super Mario Collection is almost a game console on its own.
Stocking Stuffers
---
---
---
Happy Holidays
We hope you enjoyed our toy recommendations. CandyToyBox is our family's new lifestyle blog to share all things sweet when it comes to family. If you enjoyed this post please subscribe or leave a comment down below so we know you like us and we can keep making more. I ensure you we will not bombard your email nor will we share it. Like CandyToyBox on Facebook and Follow us on Pinterest.
From our Family to your Happy holidays.
---