---
BArbie-Topia a dreamy Barbie PlayrooM
---
Barbie-Topia est. 2020
Save it to Pinterest for Later!
Barbie💎topia Population: 255
For Our Love For Barbie
If you are reading this you probably love Barbie too! So you know how much you can really enjoy Barbie. Especially with an endless amount of possibilities to her story and a never ending creative stream of Barbie toys from Mattel. I grew up Playing Barbies and my Mother did too. In fact there are still a few pieces of clothing from my Mom's Barbie's in Barbie-Topia.
As with my Mom, I gave my daughter my barbies, which started her off with about fifty. As she has been growing so has our love for barbie. We enjoy setting everything up together and making sure Barbie is just right for all her adventures. The more time we spent with Barbie the more we wanted to make it more Barbie. We established Barbie-Topia July of 2020.
Entering Barbie-Topia
Barbie-Topia Skyline
Shot from Barbie's Helicopter
From The Top of
Mt.Topia
Best Barbie Toys Holiday 2020
---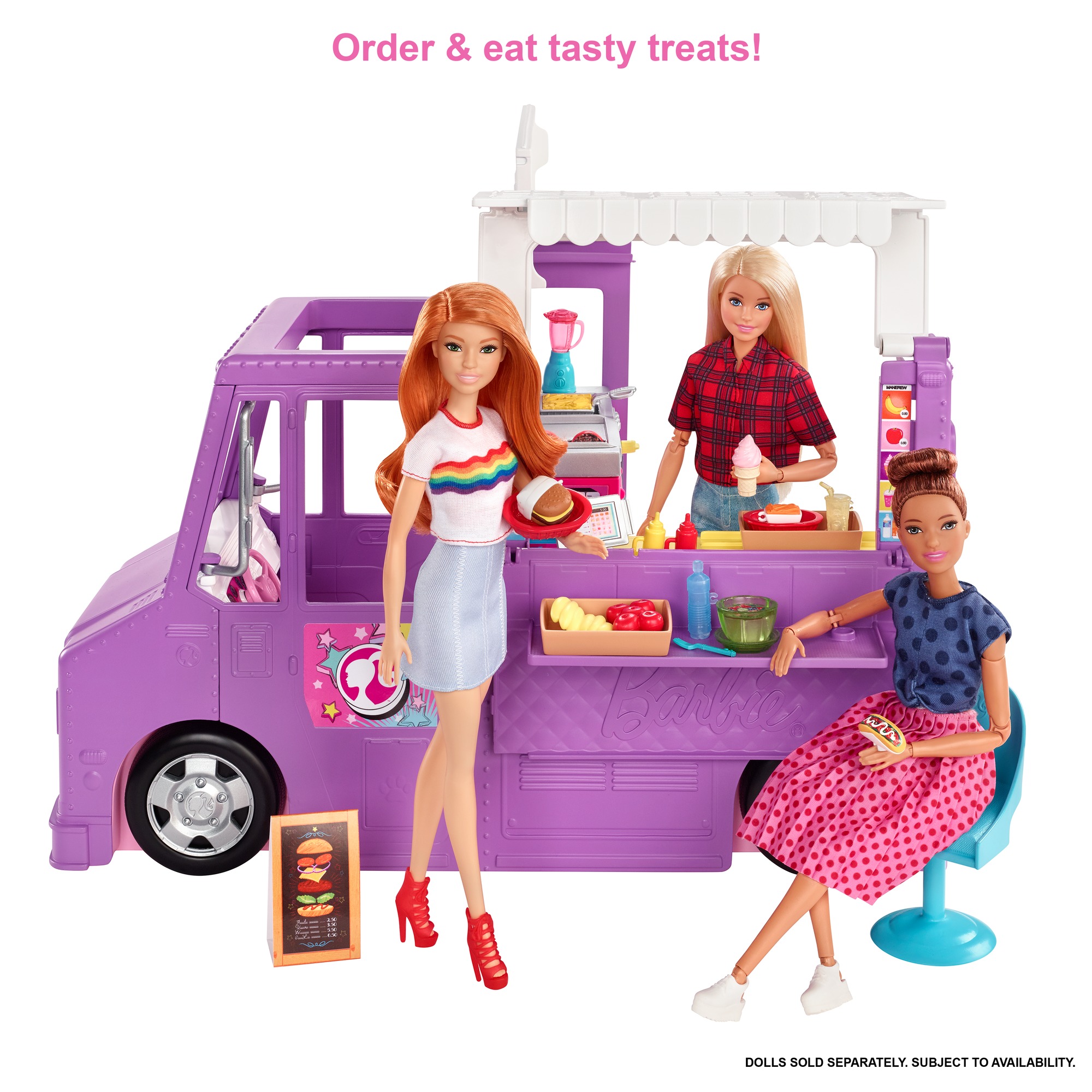 Ok I must say, this is on my Christmas list! The food truck is awesome and perfect to take to Barbie Sporting events or Camping. at Walmart it's $50
I put this on the list again because it gets that much use out of it! This portable little house comes with accessories and it really is the perfect little set up to move room to room or in the car with a couple barbies. It's on Amazon for $40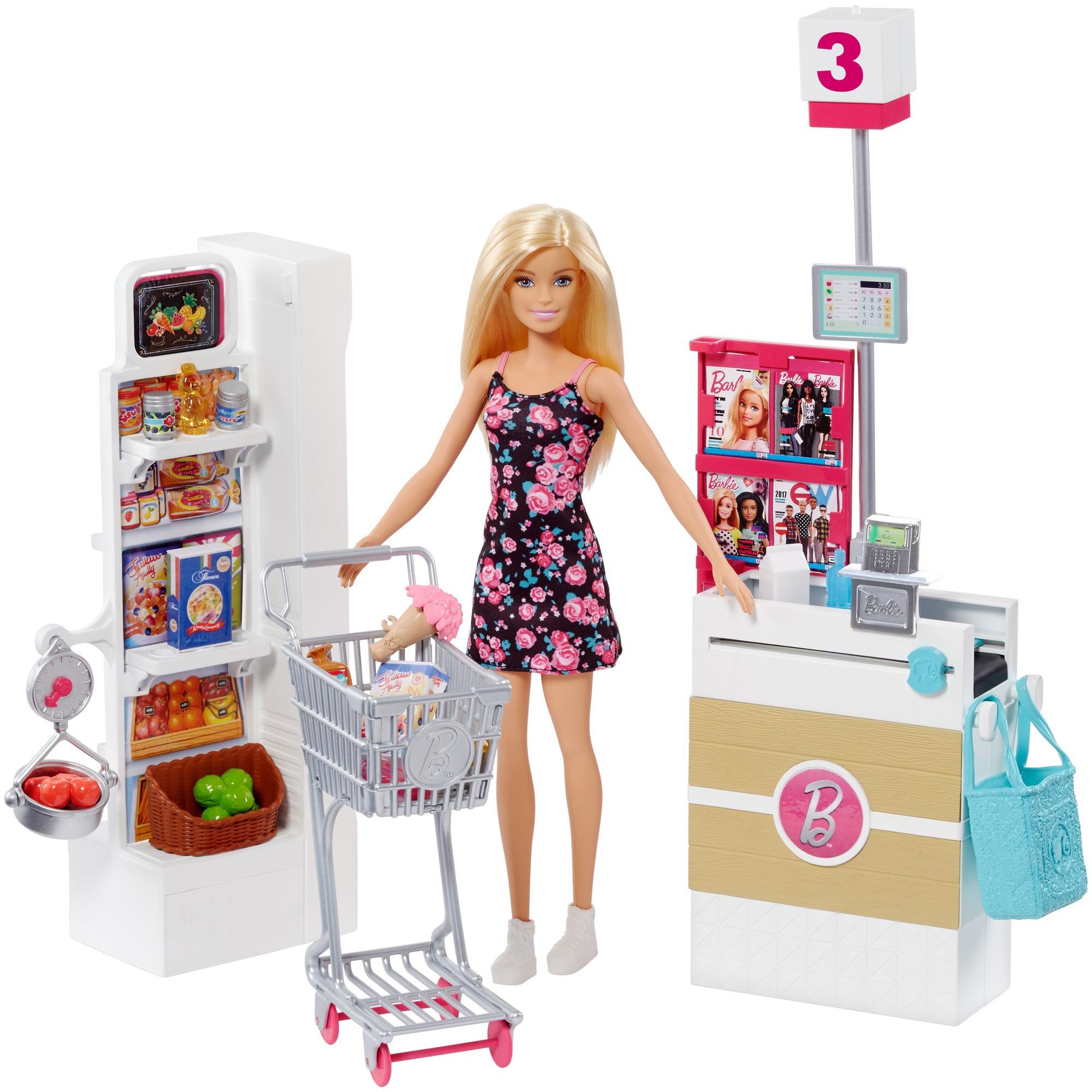 This Barbie Supermarket is Great. both pieces stand up well and the shopping cart is to cool! The Shelving aisle that the food goes on has the barbie holes to hold the items on the shelves all the way around. at Walmart $23
This house is great. The Modern design is very well done. The Slide is really fun and the furniture it comes with is a nice modern style too. on Amazon $217
a Gallery Tour of BARBIE-TOPIA
How did we PAint Barbie's Skyline Mural?